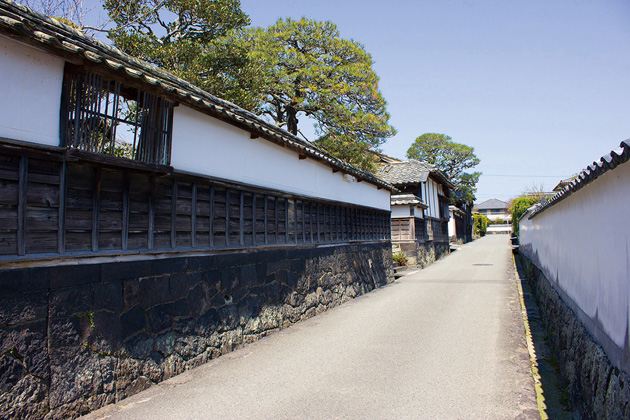 Hagi Castle Town was registered as one of the Historic Sites of Japan's Meiji Industrial Revolution by UNESCO.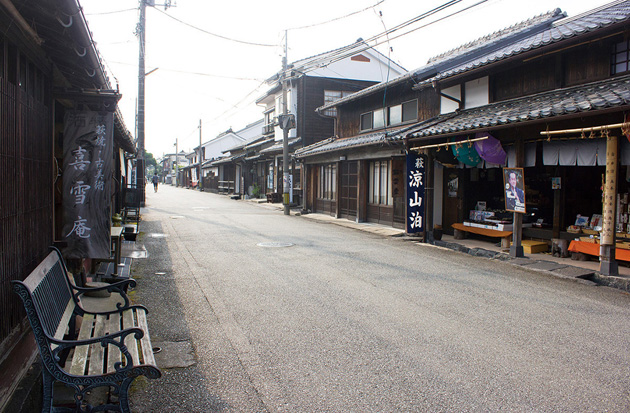 The area is busy with tourists, as old buildings are converted into souvenir shops and cafés.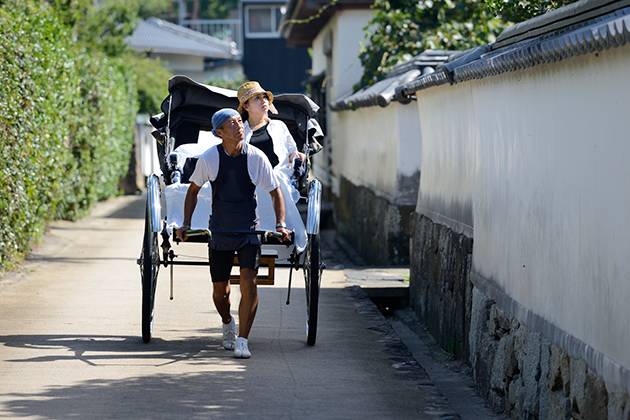 You can enjoy riding a rickshaw to explore the castle town and samurai residential area and be immersed in a historical atmosphere.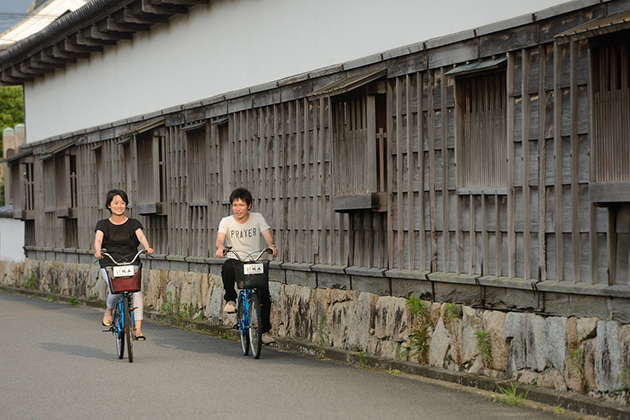 Rental bicycles are also available to get around.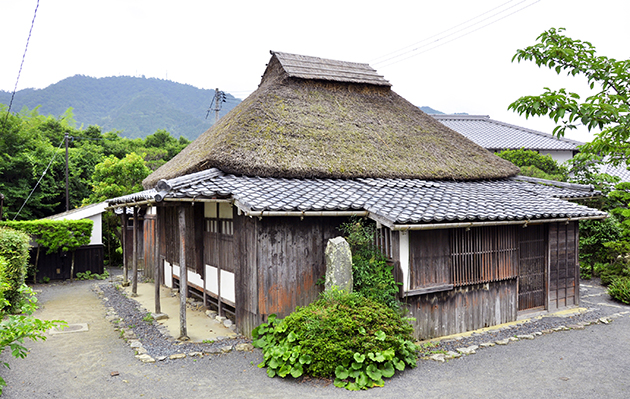 A former house of Hirobumi Ito (Japan's first prime minister)
There are many places related to the historically important figures in Hagi.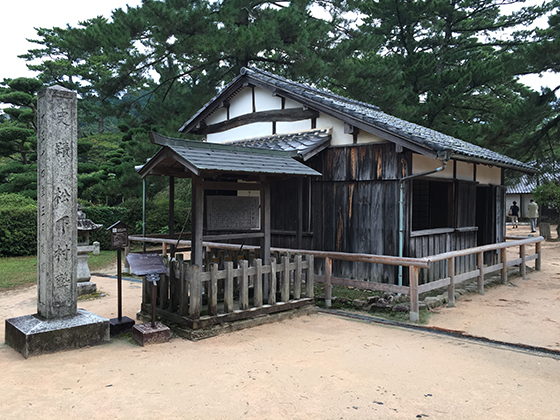 Shokasonjuku Academy was a private school presided by Shoin Yoshida during the closing days of the Edo era (1603-1868). The ambitious youth who studied here contributed to Japan's modernization.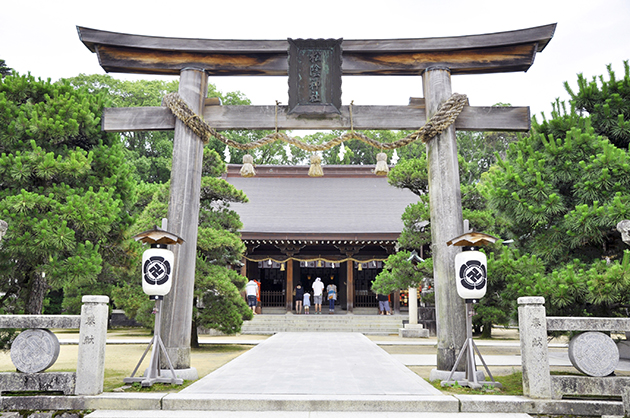 Shoin Shrine is dedicated to him and is familiar with locals as a shrine with a god of learning.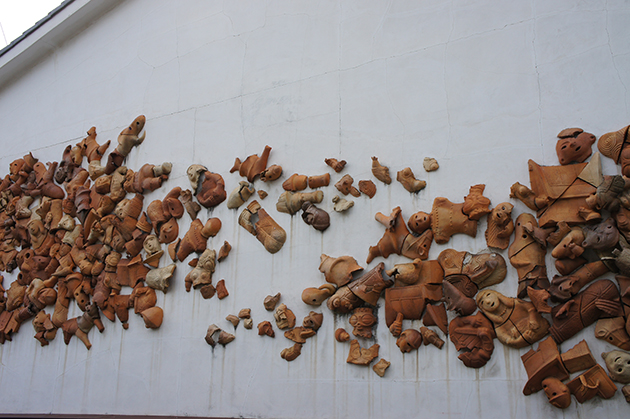 Visiting shops of Hagi ware, and walking around to enjoy art works and figurines displayed on the walls are also a big pleasure.