Onsen (hot spring)&Ryokan(Japanese hotel)
Onsens are indispensable for the Japanese. Please have a relaxing time,soaking in the tub to recover from fatigue.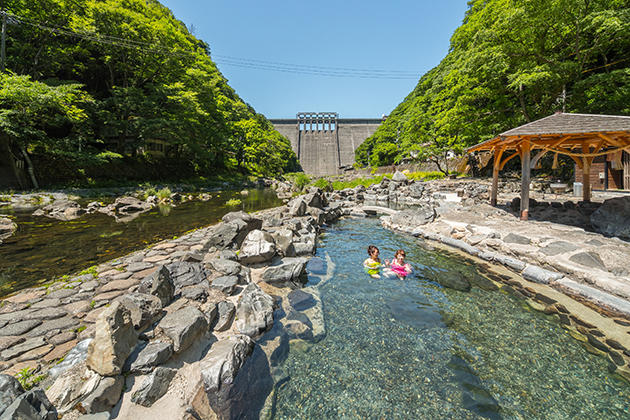 Onsens are an important part of Japanese culture. We visit onsens for various purposes, to refresh ourselves or to heal ailments and injures. Each onsen has different mineral content, texture and effects. Hopping from one to another to enjoy the difference is one way to enjoy them. Enjoying the surrounding atmosphere and viewing the scenery from bath houses is another pleasure. Why don't you visit an onsen to relax?